Serving Central Texas for Over 17 Years!

Certifications and Services
Craftsman Inspections offers professional home inspections, foundation evaluations and construction consulting in the Greater Austin area including Austin, San Marcos, New Braunfels, Canyon Lake, Leander, Cedar Park, Kyle, Hutto, Buda, Bastrop, Round Rock, Georgetown and all points in between.
Service First:  We are dedicated to serving our customers with the utmost integrity.  Our principle goal is to provide you with knowledge you can use to make well-informed decisions.
Our certifications and services are shown below: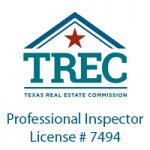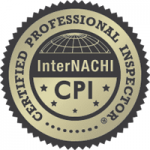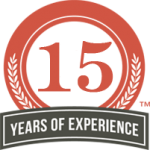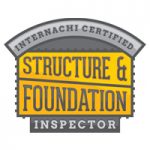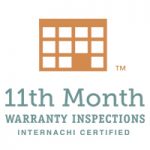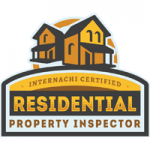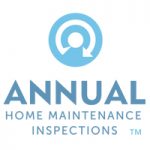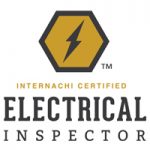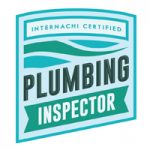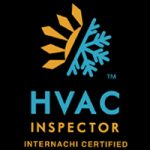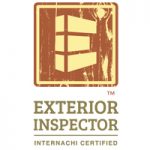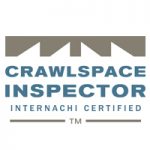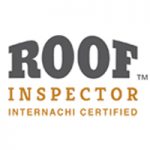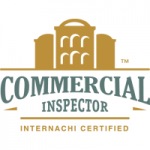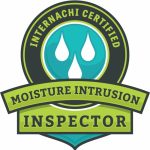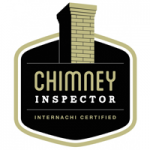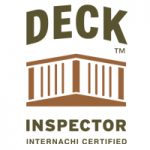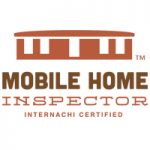 Tim inspected m
y house five years ago before I bought my house.  Since then ALL of my friends have also used him.  I have his number stored and refer him when I can. He is friendly and knowledgeable.  He took his time looking over my house and found things that I had missed.  He prepared a full and detailed report.  He is fully licensed....

Buying a house is a huge investment.  Do yourself a favor and contact Tim for your home inspection.  Based in Austin but he works all over central Texas.  Check his website for pricing and services.
Chuck W.
Austin
I'm thrilled to have an efficient, knowledgeable, and thorough inspector that offers my clients' a detailed report on their home.  Most importantly, he provides them peace of mind.  This is typically the largest purchase any one person will make.  It's essential to have a reliable inspector during the first steps and help pave the way for a smooth home purchasing experience.  The professionalism doesn't stop with his report.  He's accessible post report and discusses any issues first hand.  Personally and professionally, I'm on board with exclusively using Craftsman Inspections.

Celena Martinez
San Marcos
We had a great experience with
Craftsman Inspections! We hired Craftsman to provide an inspection for a
new-construction home that we were in the process of buying. During the course of the inspection, Craftsman identified several items that not only saved money, they also helped identify items that could have been safety-issues for my family at some point down the road. Craftsman is very responsive, providing the inspection report extremely fast, and works according to very strong ethical standards. I would definitely recommend Craftsman Inspections!
Steve L.
Leander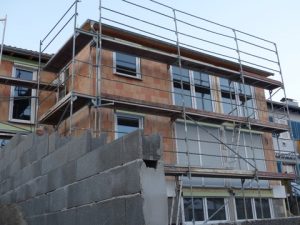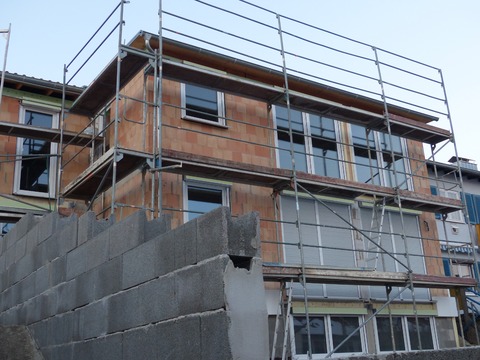 Your home's foundation is the important structural base that supports the rest of the house. But, because it's largely out of sight, it may not always be apparent when it begins to fail. Damage to a home's foundation is usually a pretty big deal. It can not only be aesthetically unappealing but it can also…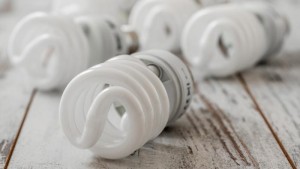 Drastic reductions in energy costs can be achieved through very simple changes, most of which homeowners can do themselves.
There are a number of measures that homeowners can take to ensure that their homes are not attractive to burglars.
Get In Touch
Please contact us for more information or to schedule a home inspection.